Ole Gunnar Solskjaer and Odion Ighalo were eventually smiling, but it was only after a lot of agitation behind the scenes.
The very fact they have ended up with such a surprising loan deal is indication of that. As was the way United investigated at least six other options before then: Paris Saint-Germain's Edinson Cavani, Southampton's Danny Ings, Napoli's Dries Mertens, Norwich City's Teemu Pukki, Bournemouth's Joshua King, Dalian Yifeng's Salomon Rondon and eventually Shanghai Greenland Shenhua's Odion Ighalo.
Solskjaer was forced to turn to what he knows, since Ighalo played in Norway with Lyn, and his agent – Atta Aneke – has done deals with the manager's representative Jim Solbakken. That's how badly the United boss wanted a striker to stand in for the injured Marcus Rashford. The deal will cost United £4m
Some close to the club describe it as "desperation".
Solskjaer, for his part, knows the difference the guarantee of even an extra five goals can make in the race for the top four
50 biggest January transfers
Show all 52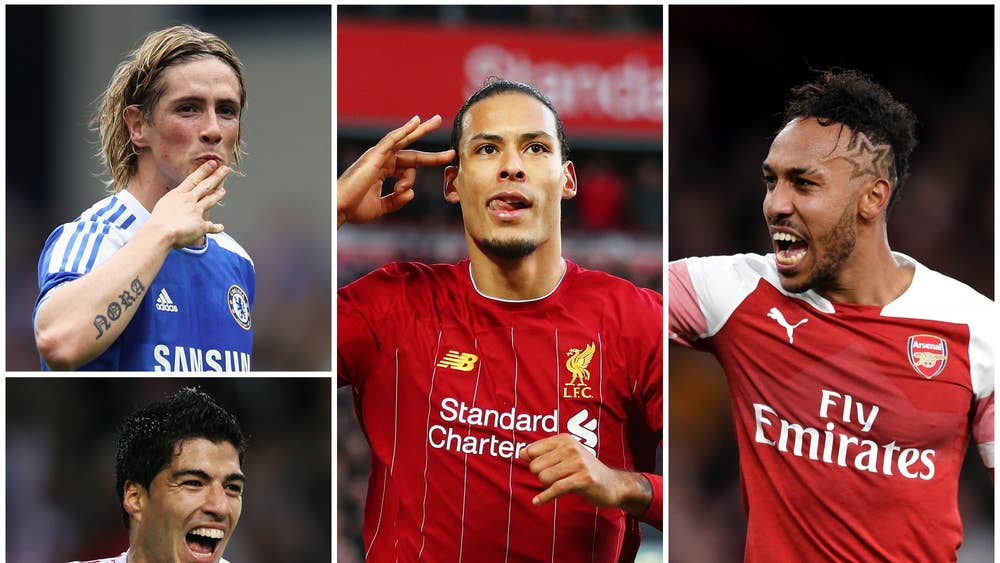 He isn't the only one, though. United have just been the most active in trying to solve this problem, and gone furthest – in other words, to Chinese clubs.
Chelsea meanwhile failed in moves for Cavani, Mertens, Borussia Dortmund's Jadon Sancho and Red Bull Leipzig's Timo Werner. That meant they wouldn't sanction the sale of Olivier Giroud to Tottenham Hotspur, who cast quite the net themselves. They just didn't go quite as far as United, and rightfully wouldn't go as far as a permanent £30m fee for AC Milan's Krzysztof Piatek, or the price for Real Sociedad's Willian Jose.
And, like Solskjaer, their managers were pretty agitated too. Jose Mourinho again re-iterated he had asked for a striker, ramping up a bit more pressure on Spurs. Frank Lampard wasn't exactly relaxed discussing it.
How must their own bosses have felt? How clubs must hate press conferences around deadline day, because they add to the noise of the day.
In the end, United were the only such club actually announcing a transfer.
Those goals that could make a huge difference in a very tight race for the top four.
That is what may yet be most relevant about this January window.
As interesting as that makes that Champions League chase, however, it may be much more of an insight into the other end of the table.
Gone are the days when such clubs could just go to the bottom clubs and pick someone off. There's no modern equivalent of mid-season signings like United taking Louis Saha from Fulham or Chelsea buying Nicolas Anelka from Bolton Wanders
That isn't because of the balancing power of all that TV money, but instead because of the importance of that TV money.
It is not that clubs have the financial muscle to withstand the big boys coming in, but because staying in the Premier League is more important than to them than a one-off mid-season sale. And that's especially the case in a Premier League that now usually sees all of the bottom half at some risk of going down.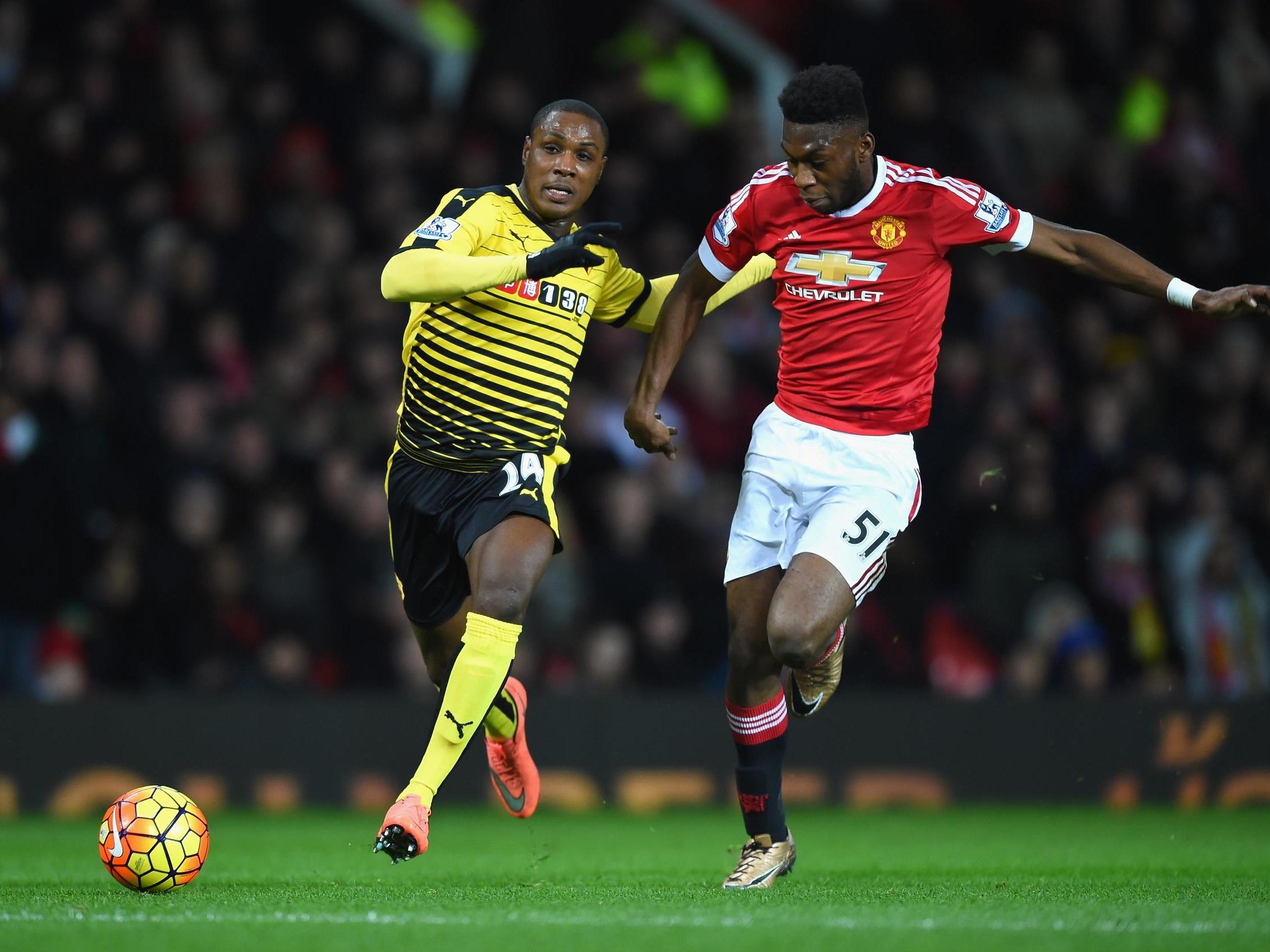 Jack Grealish is the perfect current example. United made an inquiry about the midfielder too, but he is so central to Villa's survival push – and the potential of another £100m next season, with all of the connected commercial benefits – that a similar fee just wouldn't have made sense.
It makes even less sense given the disruption it would cause to a team mid-season, and the difficulty of replacing these players with anything like the same quality.
The summer at least offers the chance for a fresh plan, and to build.
It is ultimately why the best players rarely move in January. There has to be extenuating circumstances. It is literally just not worth it for club.
There just isn't the logic.
That isn't to say the logic of the big clubs shouldn't be questioned.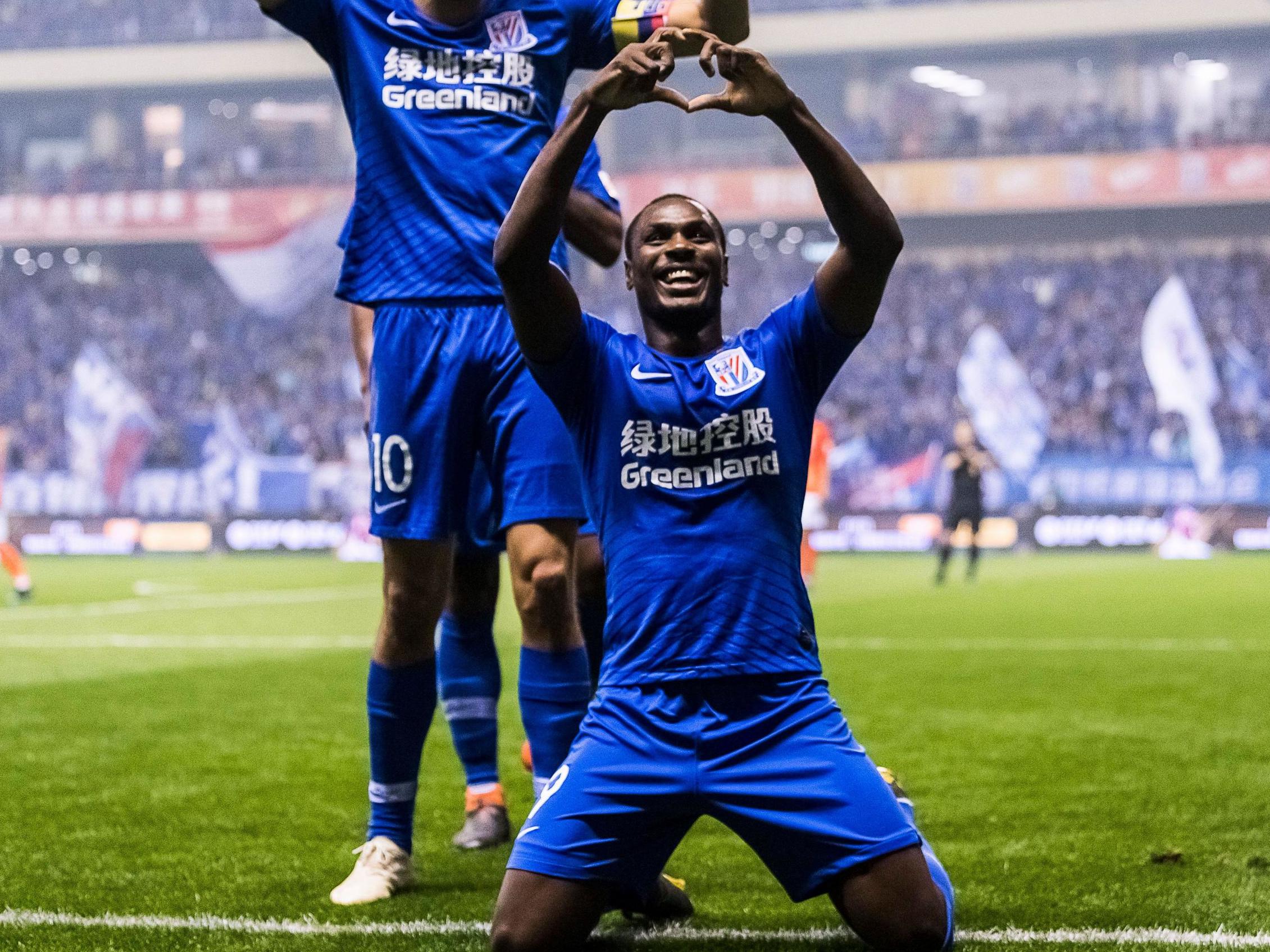 United's briefings that they didn't follow through on Erling Braut Haaland due to sell-on clauses now seem all the more wrong-headed. What a difference he might have made. There was then the fact they were willing to pay £30m for a stand-in striker at the end of January, even though most of the month had seen them balk at an extra £10m for a midfielder in Bruno Fernandes they badly needed. And why did they not just replace Lukaku in the first place? That's why they have done this deal, even if it is something of an outlier due to the long-term injury to Rashford.
Chelsea meanwhile spent millions on legal fees to reduce the ban so they could sign for this window, only to buy no one.
Tottenham never got their back-up striker, let alone the replacement for Harry Kane.
Much of that is down to the peculiarities of the January market.
It has ended with the most peculiar of transfers. Boyhood United fan Ighalo surely never imagined he would be at Old Trafford at this point in his career. He does have a highly respectable scoring record, though.
If he offers the goals that make the difference, though, no else will be laughing. United will be smiling at good – if distinctive – business done.